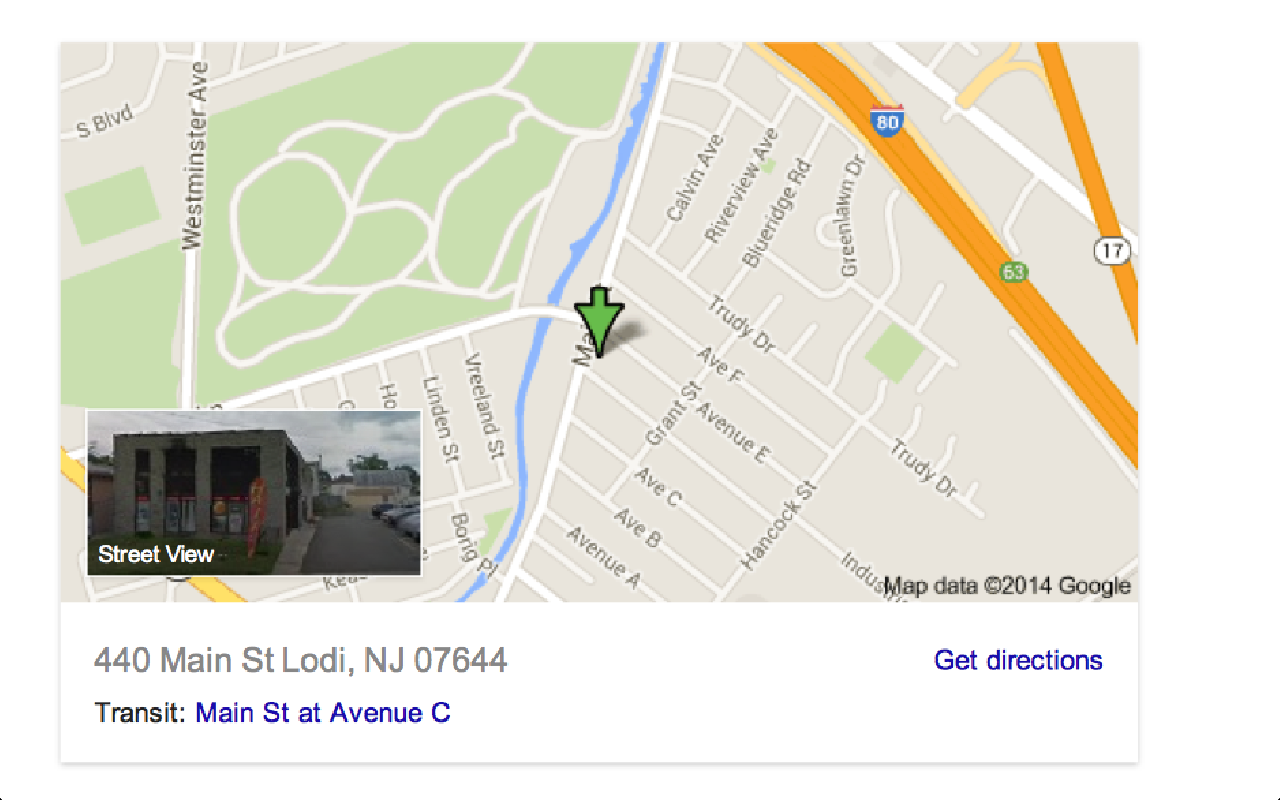 <meta name="verify-v1"
Caribbean Beach Club is located in Lodi, NJ at 440 Main Street. To inquire by phone of our services or for directions, please call us at 973.365.0555. We are in the process of expanding our services!
In business for over 12 years, we provide a smarter alternative to the sun in a clean, well kept tanning salon. Located on a main roadway, we are easy to find and conveniently located close by to your home or office. Come experience a superior summer glow available all year round in one of our efficient, well-maintained beds. There are 6 tanning beds in the salon. The six beds range in three different levels of tanning to tailor each client's needs. There are 4 Level I beds, 1 Level II bed-our most popular (browning bed), and 1 Level III bed(Bodyscan). Expanding to include stand-up tanning, Mystic Spray Tanning, and Anti-Ageing Red Light Therapy. We sell the industry's best Indoor/Outdoor tanning lotions that maximize tanning results and keep your skin looking and feeling healthy. In addition to indoor tanning options, we are now offering customized Organic Spray Tanning.
There are many advantages for clients to choose our salon. Simply see for yourself why we're the diamond standard of tanning in Bergen County. Our loyal customers continually refer family, friends, and colleagues with confidence. Ask our knowledgeable staff to custom tailor our products and services to your tanning goals and provide you with advice on what lotions work best for your skin and what length of exposure time is recommended based on an individual basis.
Waiting is rarely and issue at Caribbean Beach Club. For those whose time runs more scarce, we offer appointments for our beds to make sure that your bed is available for when you want.